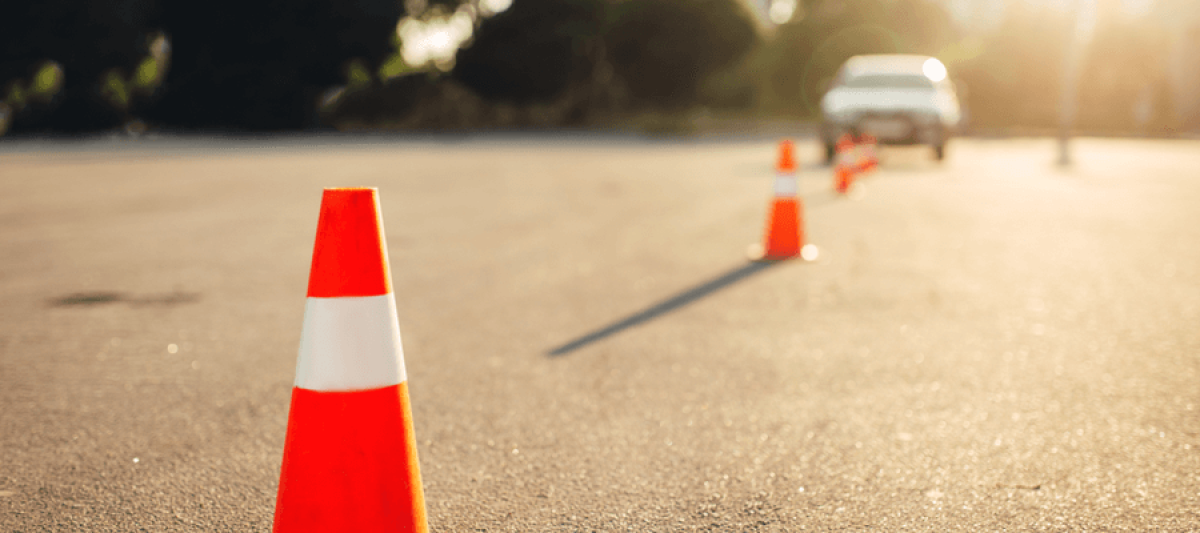 Although driving is a massive part of everyday life for many people, especially on the job, that doesn't mean it's always easy. The driving task is intricate, involved, and high-stakes--and even the most confident driver has probably made a mistake or two that, under different circumstances, could have been exceptionally dangerous. Today, we'll take a look at a solution that makes life safer for you, your employer, and your entire team: defensive driving courses.
The 5 Elements of Defensive Driving
Defensive driving courses are for drivers of all skill or comfort levels, and they're based on five basic elements.
#1: Obeying traffic rules
Traffic rules exist for a reason. Knowing, understanding, and obeying them is the first element of road safety.
#2: Following the Three Second Rule
To minimize the risk of accidents, drivers should stay three seconds behind the vehicle in front. This gives you enough time to react if something unexpected happens--and also protects you from a potentially pricey fender-bender.
#3: Eliminating distractions
Texts, phone calls, loud music, screaming kids--everyone has little distractions on the road. However, an important element of road safety is prioritizing your focus as the driver and doing your best to identify and eliminate distractions before getting behind the wheel.
#4: Avoiding trouble
Aggressive drivers are the opposite of defensive drivers, and are often the very embodiment of "road rage." That's why avoiding trouble is another basic element of road safety.
#5: Staying informed
Learning about new traffic rules, paying attention to your vehicle, and taking driver education courses--these are all simple but effective ways to stay informed and stay safe on the road.
How Defensive Driving Courses Help
Because they're based on these five elements, defensive driving courses can do a whole lot of good for you and your team. Even if you're the best driver in the world, a defensive driving course still has plenty to offer, including:
minimizing lawsuit risk
protecting company reputation
building trust between coworkers
reducing insurance premiums
eliminating vehicle repair bills
protecting yourself and others on the road
In conclusion, defensive driving courses are an effective way to brush up on the five basic elements of road safety, all while doing some good for your company and coworkers. Whether you're just looking for road safety reminders or are trying to become more confident behind the wheel, defensive driving courses are the best place to start.
Interested in defensive driving courses? Want to know what to expect? Contact us today for more information or to sign up!