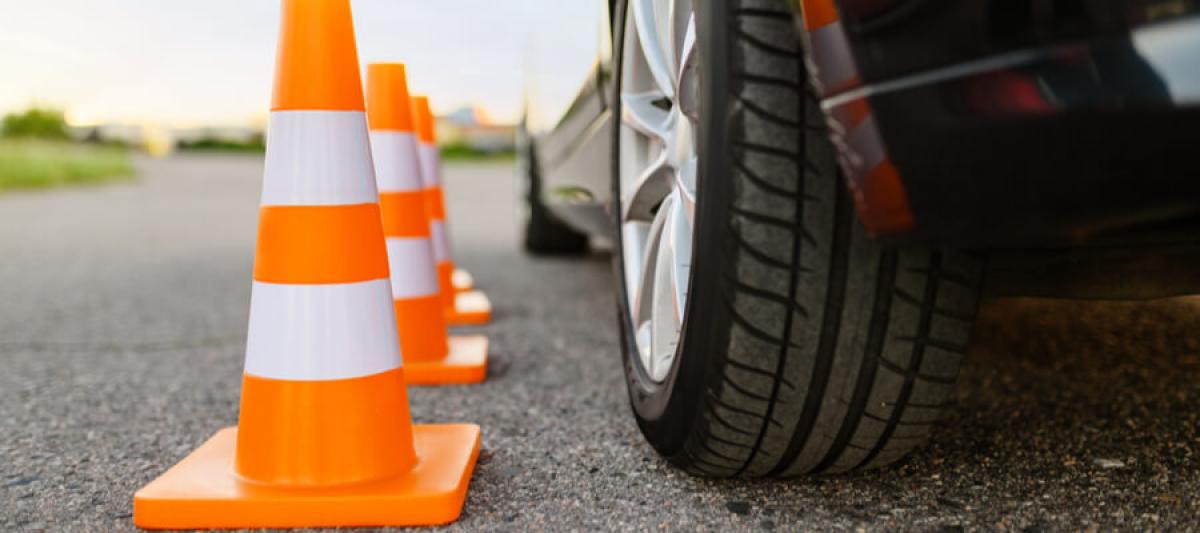 Defensive driving can be a big help for many new, returning, or less than confident drivers. For some, depending on your state, it may be required to get a license back or before upgrading your license or changing driving privileges.
Once you have to complete the course - or decide to - that doesn't mean it's easy to get it done, though. There are a lot of courses available and questions you might have. That's where Northwest Safety and Risk Services comes in - they can help you get the right class, complete the course, and move on from your required or desired level of training in defensive driving.
Courses Available
You may want to evaluate your course needs first. Do you need to take it in the evening? In-person or online? Do you require a certificate of completion? How long is the course, and how much does it cost? These are all understandable questions. Northwest Safety and Risk Services provide all of the details clearly online under the class description here.
Courses are $65.00 for the individual, with a special group and member pricing. The class lasts four hours and is packed full of the essential info, so you must be there for the entire period. There are hands-on evaluations and text lessons, so safety gear is required.
Now you know what's available, what you need, how much it costs, and where to go. You're almost there!
Selecting Your Class
Just get in touch with Northwest Safety and Risk Services to identify the exact course date, time, and location, and you'll be on your way to completing the right defensive driving course for you.
Get Back on the Road
Register for one of our NTSI Defensive Driving courses online here. See you in class and back on the road soon!