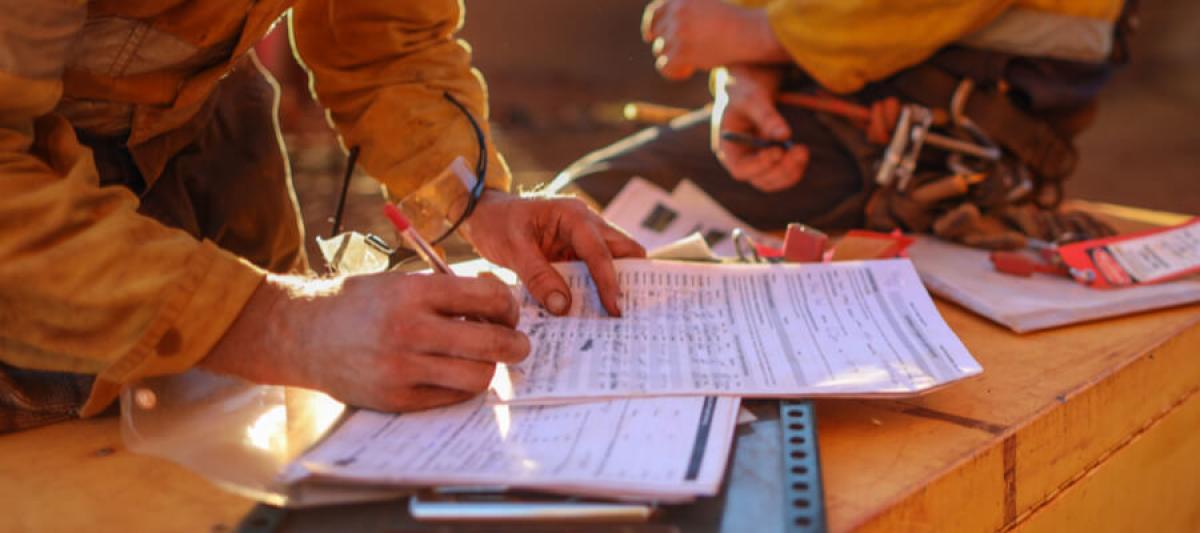 The Mining Safety and Health Administration, also known as MSHA, requires any employee who has taken the Part 46 new miner training, to do an 8-hour annual refresher training. However, it is an easier requirement to meet than you may think.
Changes at the mine are the only required subject of the training, even though there are many additional recommendations. What you cover from the recommendations is up to you and what is most applicable to your company and employees.
2 Key Things to Know
The key requirement of training is to cover instruction on any changes at the mine that could adversely affect the miner's health or safety. That is your number one requirement to know. For your company, this may mean any upcoming company changes, facility changes, or issues that may at all impact safety, cause new risks or require additional watch out situations.
The other critical thing to know is that the eight hours do not need to be completed all in one session. Your company has some flexibility around how the training is completed, and it can even be in a few shorter blocks throughout the year. As long as it is documented and matches up to the requirements, this can be a more effective way to train. With shorter segments, employees are more likely to be attentive, and it gives the company multiple opportunities throughout the year to provide updates on changes.
Where to Start
This flexibility can be very helpful as you plan your annual refresher training. Another great way to start is by working with an experienced, reliable partner like Northwest Safety and Risk Services. Having a professional training team available for the course can offer your employees even more flexibility and comprehensive training.
Learn More
Northwest Safety and Risk Services offer an online and an onsite Annual Refresher course for MSHA Part 46. Get started today!