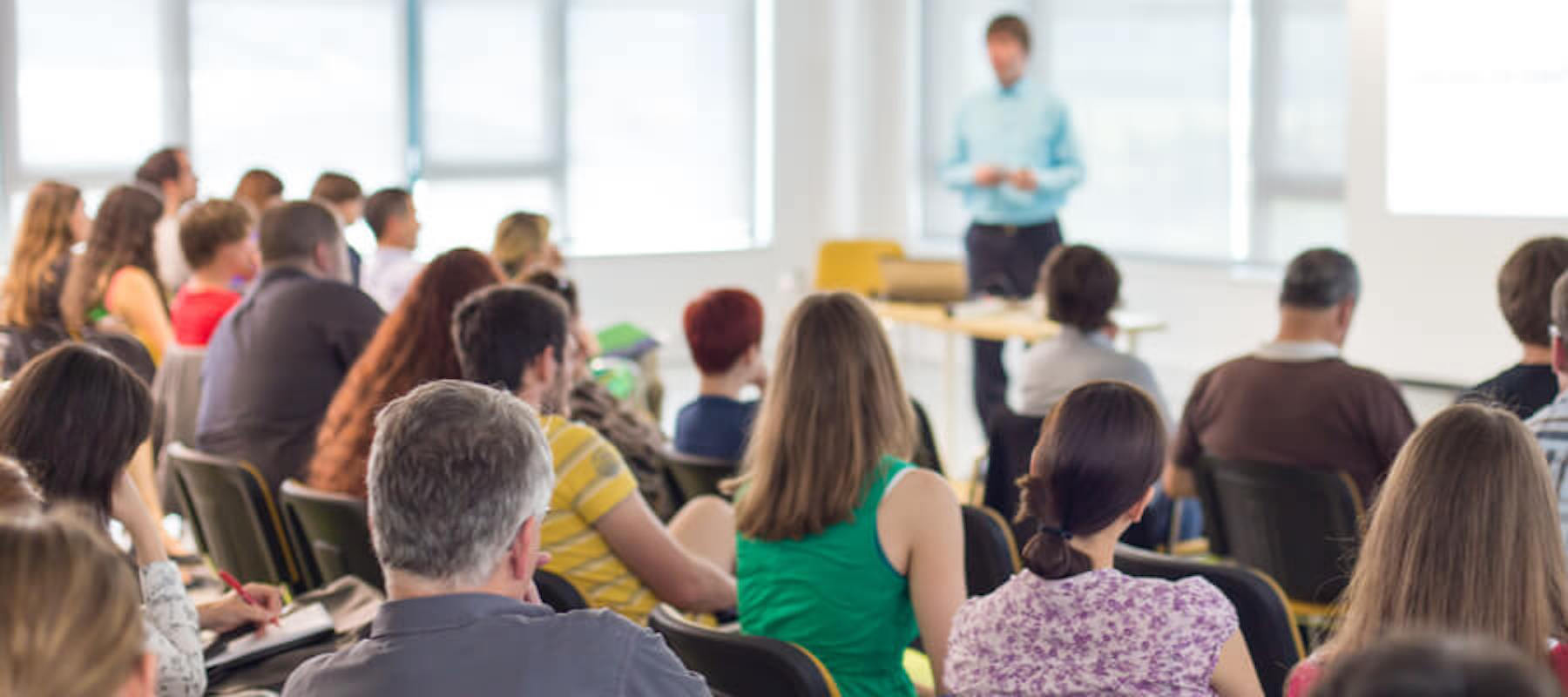 The only thing more important than workplace safety is finding safety trainings that are effective, efficient, and memorable. Today, we'll cover four tips to help you make sure you choose workplace training courses that get the job done.
What Workplace Safety Training Should Look Like
Your business--and the people in it--deserve a high-quality workplace safety training program. However, with so many options out there, it can be difficult to tell whether you're choosing the courses that will actually make a difference for your organization.
Here are four tips to help you choose safety trainings that will inform, protect, and empower your workers on the job:
#1: It should be interactive