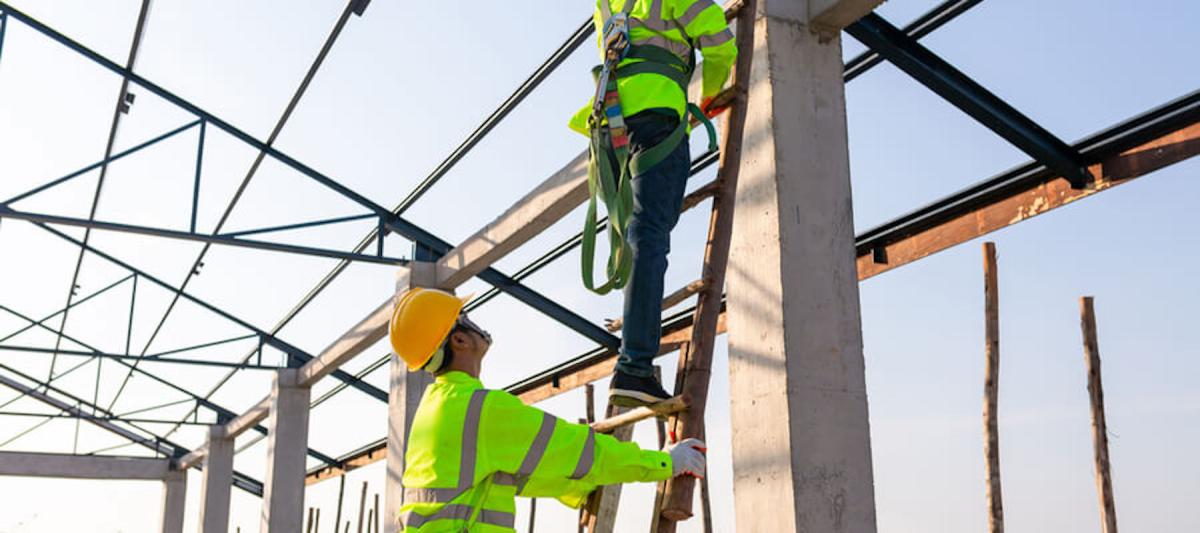 Fall Prevention and Protection
There's a lot to know about fall prevention and protection. For this reason, OSHA has outlined several regulations to ensure that workers in all industries are protected when working off the ground. These regulations apply at different heights in different situations, such as:
Four feet in general workplaces.
Five feet in shipyards.
Six feet in construction.
Eight feet in longshoring operations.
To help teams maintain workplace safety, OSHA fall prevention and protection guidelines include requirements for a fall protection plan.
What is a fall protection plan?
A fall protection plan is a set of rules, expectations, and emergency strategies that accomplishes two things:
Reduces the risk of falls on the job.
Outlines rescue procedures if a fall does occur.
Is every fall protection plan the same?
Because different industries have different requirements, fall protection plans can differ across workplaces. It's important to let the specific challenges and risks of your industry inform the creation of your plan.
What should a fall protection plan include?
Fall protection plans should have eight parts:
Jobsite information.
Professional fall hazard assessment.
Protective equipment analysis.
Equipment assembly, maintenance, and inspection lists.
Equipment utilization expectations.
Overhead protection guidelines.
Rescue plan.
Certification for employees.
Your fall protection plan should be available to every member of your team--and, perhaps most importantly, everyone needs to be trained and certified on the plan.
Conclusion
Once you've created a fall protection plan specific to your industry and workplace, it's time to choose a partner in workplace safety to help you train your employees on these expectations and guidelines. Luckily, if you're looking for fall protection and prevention training, you've come to the right place.
Contact us today to help make workplace safety a priority every day!