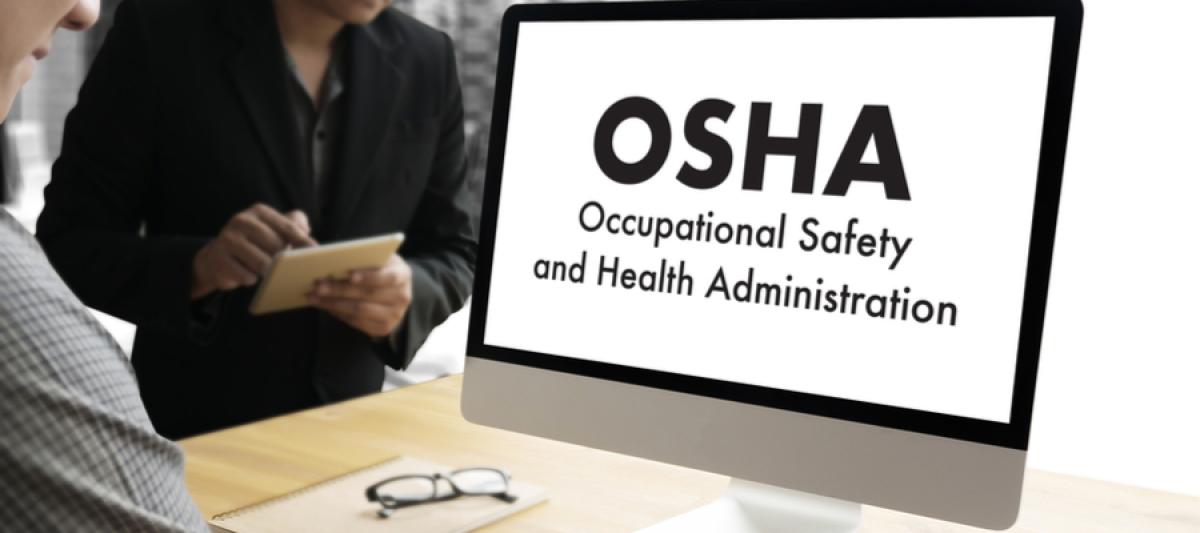 Does your company have a workplace safety strategy in place? The benefits for your business and your employees are real and measurable, and if your Boise workplace falls into specific regulated industries, OSHA compliance may be required by law.
It's Just Common Sense
For your Boise company, OSHA compliance is a smart business move. OSHA's employee health and safety programs can help you prevent serious workplace injury and death. Non-compliance in a regulated industry can result in hefty fines, but that's never the only reason for making occupational safety a priority.
Here's a look at the benefits of investing in an OSHA approved health and safety strategy for your Boise business.
Lower risk for your company — OSHA fines are no laughing matter, and getting hit with a penalty that could reach into the tens or hundreds of thousands of dollars could put your company out of business for good. And if it's proven that an injury or death could have been prevented by complying with established OSHA guidelines, your business may also face civil lawsuits and even criminal charges due to negligence.
Improved workplace productivity — No matter how they occur, on-the-job injuries never work in your favor. From the lost time at work to lower employee morale, there's little to be gained by risking workplace injuries. By doing everything you can to make your Boise work environment safer, you'll reap the benefits of a productive workforce who shows up to the job every day.
Lower costs — Fewer injuries mean fewer lost hours and reduced costs for workman's compensation, and your liability insurance rates may stay lower as well.
Workplace safety is everyone's responsibility. For help with OSHA compliance for your Boise company, contact us at Northwest Safety and Risk Services today!