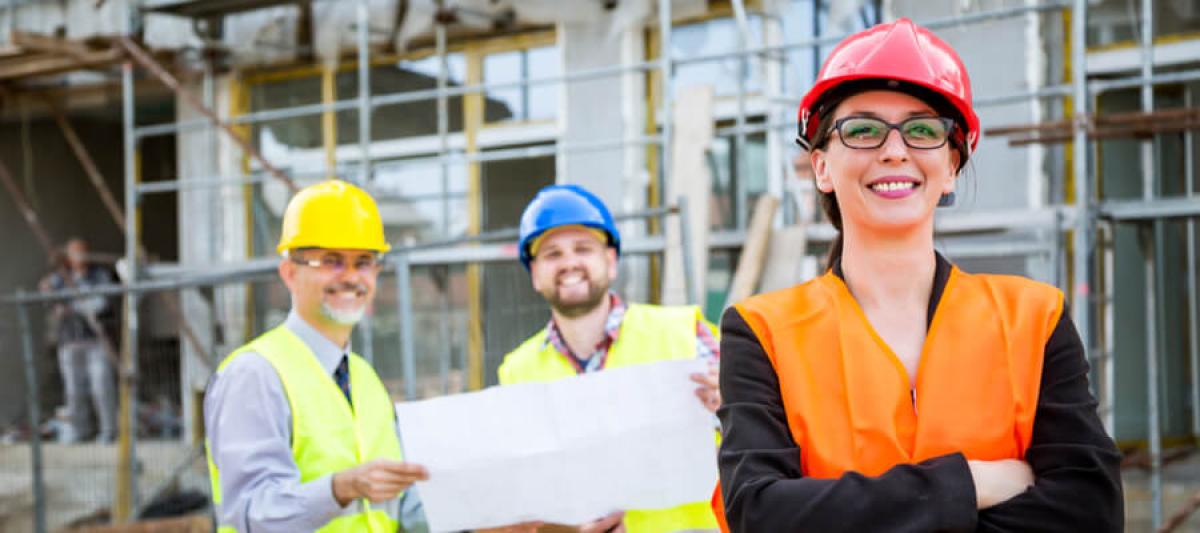 OSHA standards are critical to any company across many industries for applying the right regulations, training, and compliance for your team. Ensuring that you and your team understand definitions and requirements is vital to getting the training you need to meet the standards. Having a properly trained team and operating in a safe, secure environment is key to business success and sustainability. Here, we'll dive into the Competent Person definition outlined by OSHA.
OSHA Definitions
According to OSHA, a Competent Person is able to identify existing and predictable hazards in the working conditions. This may include dangerous, hazardous, unsanitary, or otherwise unsafe things. The Competent Person is the role that is authorized to take immediate corrective measures to eliminate the hazard, with proper training and documentation in place.
Understanding the Need for the Competent Person
The need for a Competent Person on the job site is critical but is sometimes confusing or misunderstood. To properly understand how to identify hazards and mitigate them appropriately, there must be a person who possesses the proper training, experience, and knowledge.
This person must also have the authority to take action when a hazard or issue is identified.
Outlining this definition by OSHA helps to standardize the process, clarify the necessity of the Competent Person, and allow businesses to react appropriately with the right training when a workplace issue arises. The managers can support the assigned Competent Person and ensure that all company processes are completed correctly and adhering to requirements.
Training Starts Here
We offer both online courses as well as on-site courses for those looking to become a "competent" person for your company. Reach out to us today with any questions or to get started!