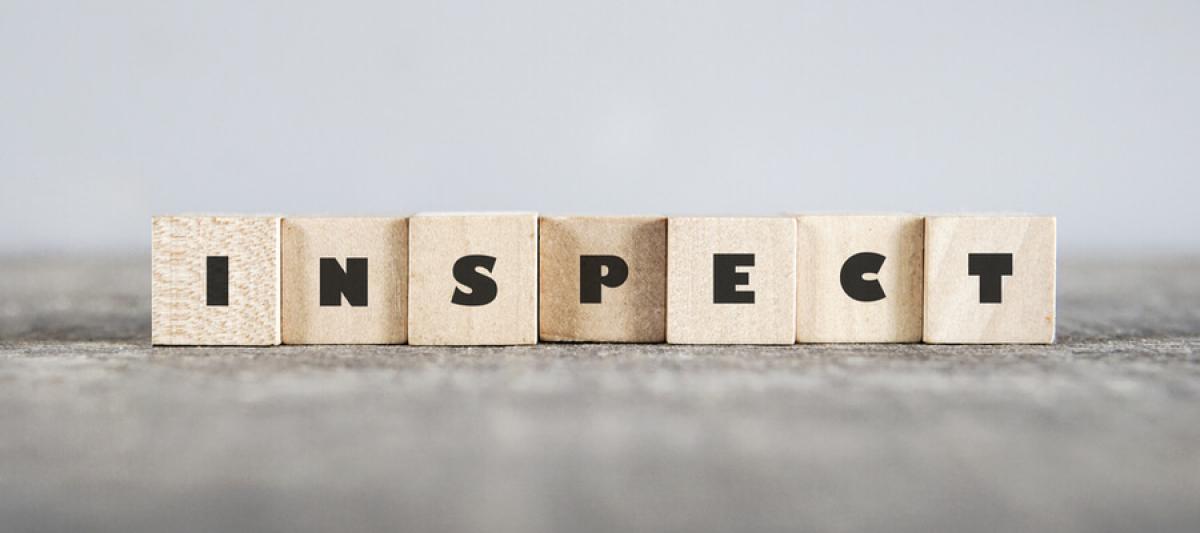 One of the best ways to solve a problem is to make sure it never becomes a problem in the first place. By implementing mock OSHA inspections and catching potential safety issues before they have time to get anyone hurt, you can do just that--and potentially save lives in the process. Here's everything you need to know about this simple but important solution.
Proactive Safety
No matter what you do or where you're located, security in your industry should always be a priority. The truth, though, is that every industry has its own challenges and safety risks--which means that the best way to catch issues is to approach them proactively. Mock OSHA inspections performed by qualified safety experts can help you identify problem areas, catch potential risks, and identify solutions before life-threatening incidents occur.
Here are a few things to keep in mind about mock OSHA inspections:
They're potentially life-saving. If you fail to catch a safety hazard, you're unknowingly putting lives at risk. Running mock OSHA inspections can help analyze your work environment and identify problems before they have a chance to hurt anyone.

They're financially savvy. Even if an accident occurs and no one gets hurt, you're still looking at a huge financial problem. Mock OSHA inspections limit this risk, giving you peace of mind in yet another way.

They're in-depth. No matter what industry you're in, the chances are high that your work environment is complicated. Mock OSHA inspections analyze everything, from work areas to locker rooms to parking lots, and everyone, studying details like how employees interact with equipment. This helps ensure that each aspect of your work environment is operating securely and efficiently.
Interested in implementing mock OSHA inspections? Contact us today to get started!