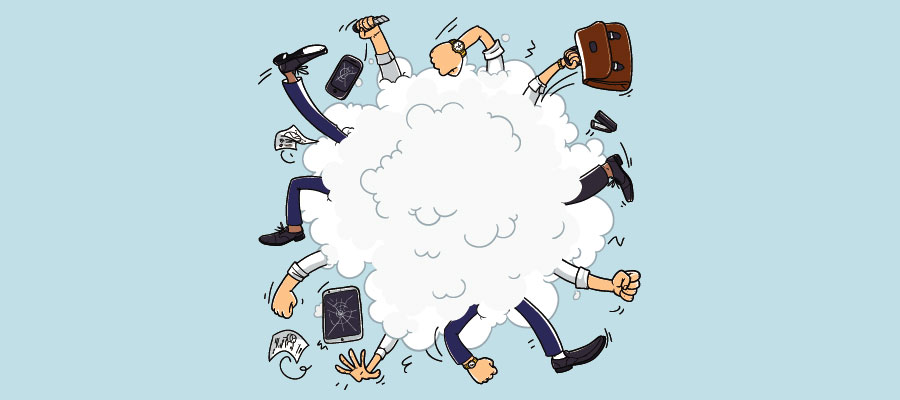 OSHA (Occupational Safety and Health Act) develops strategies for successful safety and health management systems. Their approach to workplace violence is one of prevention and zero-tolerance.
What is Considered Workplace Violence?
Workplace violence can be actual assault, verbal abuse, or threatening violence. It can occur in or outside of the workplace as well. Data shows that around 2 million Americans have been subjects of violence in the workplace. There is no way to say who will commit this crime or who their chosen victims are but it can happen any place at any time. Those with increased risk are people who handle money, work during late night or early morning hours, have contact with the public, or work in high-crime areas.
How Employers Can Help
OSHA recommends that businesses adopt a zero-tolerance policy when it comes to the workplace by or towards their employees. A prevention program and safety techniques can also help prepare employees to react to an escalating situation. Protections should include:
Security such as video surveillance, extra lighting, and alarm systems
Limits to the amount of cash on hand
Encourage employees to keep contact aware of their location
To protect themselves employees can:
Learn to recognize and diffuse violent situations
Alert supervisors or security to situational concerns
Avoid traveling alone
A Workplace Violence Program
Keeping business protocols up to date with a workplace violence program will keep your company in line with OSHA guidelines. OSHA offers free publications, safety and health program tools, as well as training and education. The more prepared you are for dangerous situations, the more comfortable your employees will feel.
Are you looking to make your Boise business OSHA compliant? We can help! Call us today to learn more about employing comprehensive safety training.