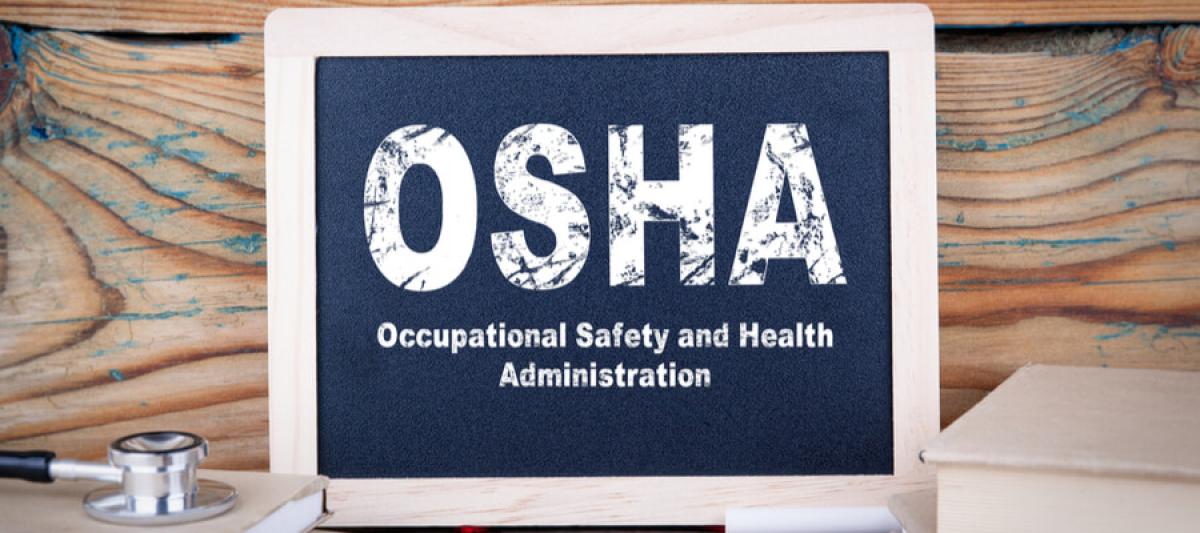 While many people agree that there are too many government regulations, few would disagree that workplace safety is essential. Training, experience, and certification are the only ways to maintain a safe workplace. OSHA training courses are designing to fill this need for a wide range of industries.
Is It Time for a Refresher Course?
OSHA training courses are rarely a one-and-done situation. Changes in regulations and workplace environments expired certifications, and accidents or near-misses can all trigger a need for retraining and recertification.
Here's a look at some OSHA courses for general industry and the construction sector, along with some everyday situations which may prompt you to sign your employees up for a refresher course.
First-Aid — This course teaches individuals how to respond to and treat a variety of injuries. New standards and healthcare industry best practices mean individuals must retrain every three years for OSHA First Aid Certification. CPR/AED certifications expire in two years unless the certificate holder attends a refresher course.
8-Hour Hazwoper — Both contractors and subcontractors involved with hazardous waste must take this refresher course every year. The course keeps workers apprised of new laws and standards and helps fill in knowledge gaps.
Confined spaces — Workers performing tasks in confined spaces require specialized training. Workers must retrain with any changes in operations or permit space entry procedures, knowledge gaps, and other issues.
Powered Industrial Trucks (Forklift) — Forklift operators require specialized training for their safety and the safety of others working nearby. OSHA requires a refresher course every three years when workplace conditions change when an accident or near-miss occurs, or an employee is required to operate a different type of forklift or other truck.
View the course catalog for upcoming OSHA courses, or get in touch with us at Northwest Safety & Risk Services today.