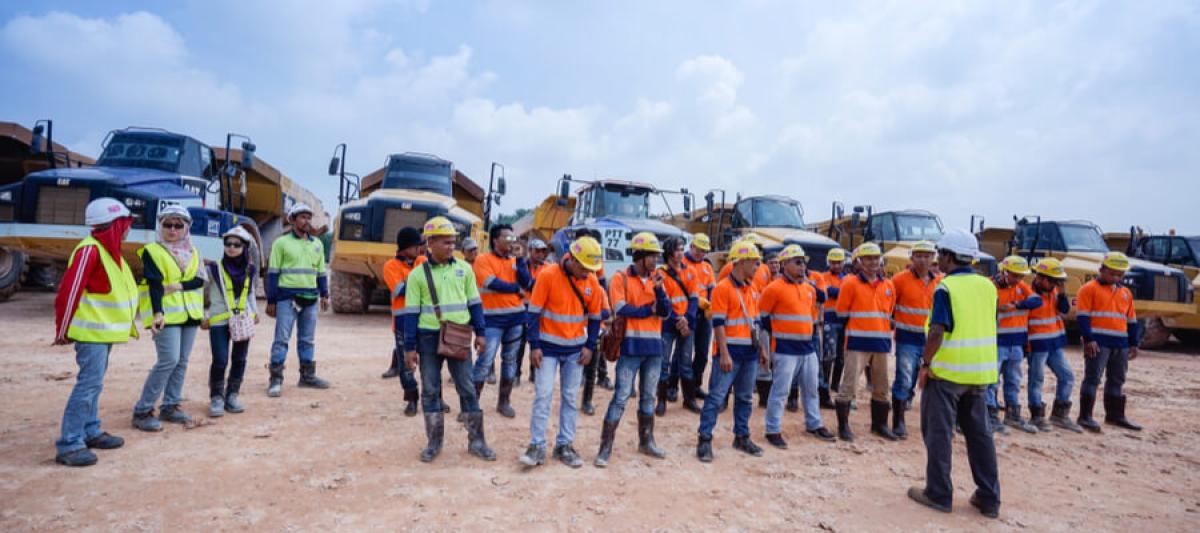 We don't have to tell you why workplace safety matters. First of all, employee health and safety is your number one priority, because your people are your business.
Also, you may be well aware that safety issues in the workplace can be expensive and even mean the end of your business entirely. The best way to mitigate safety concerns, hazards, and issues before anything gets out of hand is with workplace safety meetings.
OSHA Guidelines on Safety Meetings
OSHA expects regular, effective safety meetings in any workplace that operates with OSHA guidelines. Depending on the size of your company, you may need to have a dedicated safety committee, and they may be in charge of creating and attending safety meetings and sharing out information with the rest of the company. Check the OSHA documentation to find guidelines by state and size of your company.
Not meeting regularly or effectively can put your entire team and business at risk. Safety meetings create a culture of speaking out, looking out for one another, and sharing lessons and best practices. They can give your employees and managers the tools they need to keep creating a safe work environment, while also empowering them to find solutions for unsafe practices.
Finding the Right Meeting Frequency
Safety meetings keep teams aware of safety topics and concerns, shape your company culture, and can help control your budget and resources. How often these should occur depends on your business, industry, and the needs and personalities of your staff. Generally, quarterly or monthly meetings work well for some companies, while others may have a need for weekly or bi-weekly meetings. The main thing to keep in mind is that they should be regularly scheduled, so that everyone knows when to expect them and what they can expect at the meetings.
To find the right frequency of meetings, try to pinpoint how engaged workers are, and at what time of day. You don't want to have too many meetings, making them ineffective, nor do you want to have too few. Many businesses find a happy medium around weekly or bi-monthly safety meetings, but you can always adapt.
Need Help Getting Started?
Northwest Safety and Risk Services has plenty of opportunities to support your teams as you establish clear guidelines for workplace safety meetings and trainings. Work with the Northwest Safety team on consultations, employee training, and guidelines for effective safety meetings. Let's talk today.