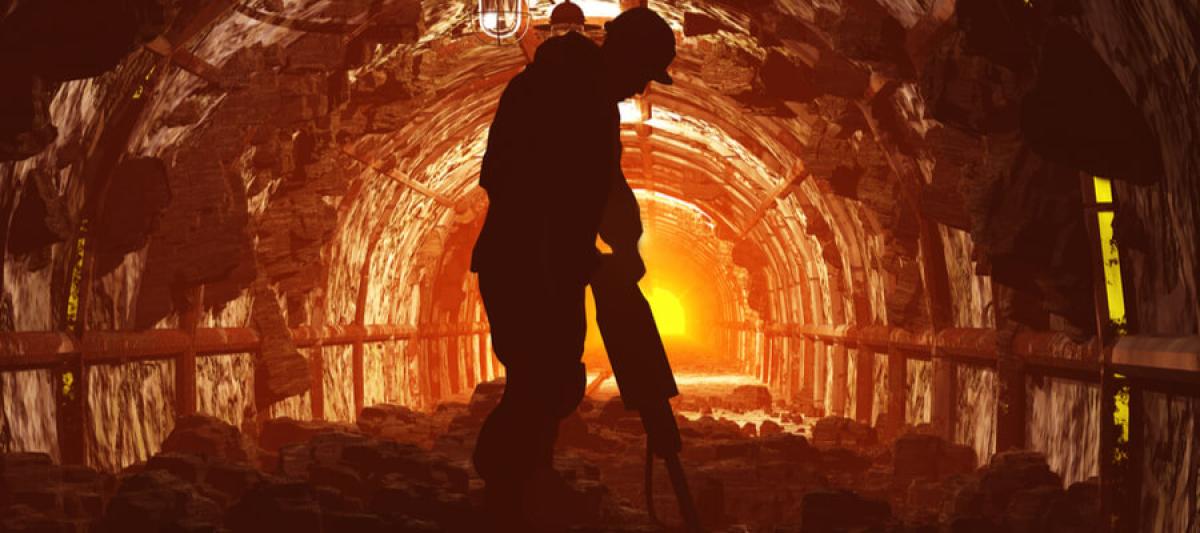 If you work in mining, you probably already know about MSHA. If you're new to the industry or managing compliance though, MSHA is the Mining Safety and Health Administration, similar to OSHA.
MSHA coordinates workplace safety and compliance based on the kind of mine, conditions, and various hazards.
Critical Info on Part 48
In the MSHA guidelines, you'll see that MSHA Part 48 specifically refers to a group of 'uncategorized mines,' which means all mines outside what is listed in Part 46, which are sand, clay, gravel, limestone, cement, marble, and granite.
Part 48 also includes underground mines, which is important to understand.
Specific Details to Part 48
Part 48 may require more details to specifically understand on its own. Most importantly, Part 48 refers to underground mines that are mining metals. Knowing the key differences between these MSHA guidelines can keep you and your employees safe while protecting your company and your teams. You'll need to train appropriately and understand the meaning of the guidelines.
Especially as you have new miners join your team, having an annual refresher that covers not only critical safety but also MSHA guidelines and key differences (like Part 48) will ensure that your employees stay safe on the job.
The MSHA Part 48 New Miner training and annual refresher are critical—and usually required—for mining companies and contractors. Make sure you know how to stay in compliance with these trainings, even though they are slightly lesser-known.
Learn More
Having the right information about MSHA and workplace safety is essential for any business working in mining. If you're looking for more insight on Part 48 and other MSHA trainings, Northwest Safety and Risk Services is your go-to resource. For more information about our available onsite training courses for MSHA Part 48, visit us here.