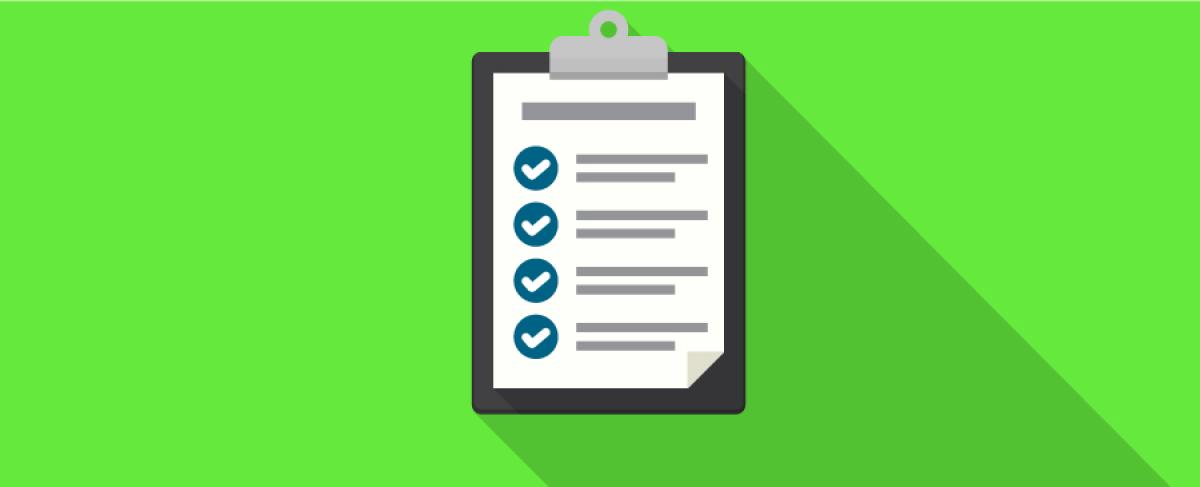 What steps has your company taken to minimize its workplace safety risks? Identifying your risks and implementing solutions to reduce them is the best way to deal proactively with the problem of workplace safety.
WORKPLACE SAFETY AUDITs
It can be a challenge to identify your risks when you're too close to the situation. By partnering with a professional consulting and risk management provider, you can find out exactly where your workplace safety vulnerabilities exist and what you can do to address them.
An unbiased safety auditor can inspect your workplace and identify any potential problems. A few of these issues may include:
Improper use or lack of safety protection gear for employees

Slipping hazards

Improper storage of products

Improper use of safety features on equipment

Improper lifting of heavy objects

Improper use and storage of chemicals

Frayed or exposed electrical cords

Lack of fire suppression equipment

Lack of first aid kits

Lack of training
Losses From Inadequate Safety
Obviously, your first concern is for the safety of your employees and visitors to your location or job site. Medical bills and a loss of income are just two of the financial risks of inadequate workplace safety protocols. Hidden costs can impact your revenues for years to come following a work-related accident. Consider these costs:
Training a new employee to replace injured workers

Administrative costs associated with injury-related paperwork

A spike in insurance premiums

Ongoing legal costs

Loss of revenue when an injury derails project timelines

Equipment repairs

Potential fines for compliance violations
Safety Trends Your Audit Can Address
In an effort to address the rising workplace fatalities, government and private businesses are finding new and innovative ways to help maintain the safety of all employees and contractors. Below are five trends gaining popularity in the health and safety industry.
1: OVERALL HEALTH AND WELLNESS OF EMPLOYEES
Over the past few decades, the focus on employee nutrition and fitness levels has been the primary wellness concern for employers. But in this changing workplace culture, a more holistic approach is starting to be used that not only looks at an employee's physical health but their mental, economic, and social health as well.
2: GROWTH IN SAFETY PROFESSIONAL POSITIONS
With the increase of workplace accidents and fatalities on the rise, there is an increase in the cost to employers, both with liability and insurance. So it is no surprise that there is a new demand for safety specialists to help decrease death and accidents. Last year in 2017, the Bureau of Labor Statistics reported a 14 percent increase in the number of safety management job openings.
3: USING SAFETY STATISTICS IN NEW WAYS
Along with the growth in the professional safety area, we are starting to see a shift in the way safety statistics are used. The National Institute of Occupational Safety and Health is beginning to look into models such as forecasting, or predictive models, to help combat the growing number of workplace deaths. They believe by using past data in this new way, they can be proactive in preventing (or significantly reducing) workplace injuries.
4: IMPLEMENTING NEW MANAGEMENT SYSTEMS
Companies focusing on providing solutions for workplace safety professionals are migrating to cloud-based and mobile productions to meet new demands. Using management systems that alert and report real-time data is extremely valuable to the new breed of safety professionals in today's workplace.
5: NEW OSHA REQUIREMENTS
The Occupational Safety and Health Administration (OSHA) recently started requiring employers to submit workplace injuries, illnesses, and fatalities via the OSHA website. This requirement has been a key factor for employers to not only hire or contract safety professionals but also incorporate safety management technology.
LOOKING TO THE FUTURE
As the need for industry safety professionals grows, so does the need for better education. Some universities are already addressing the demand by offering degrees and master's programs in occupational health and safety.
If your company is looking to bring in a safety management company to audit or train its employees, contact Northwest Safety today or check out our available classes.