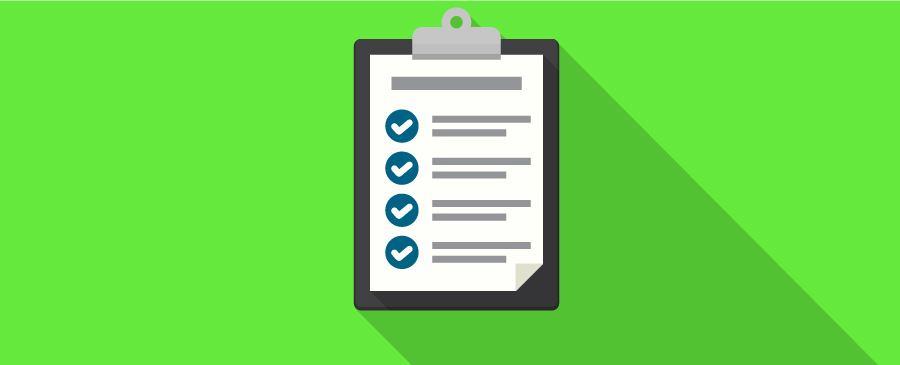 What steps has your company taken to minimize its workplace safety risks? Identifying your risks and implementing solutions to reduce them is the best way to deal proactively with the problem of workplace safety.
Workplace Safety Auditing
It can be a challenge to identify your risks when you're too close to the situation. By partnering with a professional consulting and risk management provider, you can find out exactly where your workplace safety vulnerabilities exist and what you can do to address them.
An unbiased safety auditor can inspect your workplace and identify any potential problems. A few of these issues may include:
Improper use or lack of safety protection gear for employees
Slipping hazards
Improper storage of products
Improper use of safety features on equipment
Improper lifting of heavy objects
Improper use and storage of chemicals
Frayed or exposed electrical cords
Lack of fire suppression equipment
Lack of first aid kits
Lack of training
Identifying Potential Risks in the Workplace
Obviously, your first concern is for the safety of your employees and any visitors to your location or job site. Medical bills and a loss of income are just two of the financial risks of inadequate workplace safety protocols. Hidden costs can impact your revenues for years to come following a work-related accident. Consider these costs:
Training a new employee to replace injured workers
Administrative costs associated with injury-related paperwork
A spike in insurance premiums
Ongoing legal costs
Loss of revenue when an injury derails project timelines
Equipment repairs
Potential fines for compliance violations
Identifying your workplace safety risks is the first step toward a safer work environment for your employees and business partners. For help correcting potential problems before they have a chance to negatively impact your company's future, get in touch with us at Northwest Safety & Risk Services for safety auditing, training, and consultation services today.