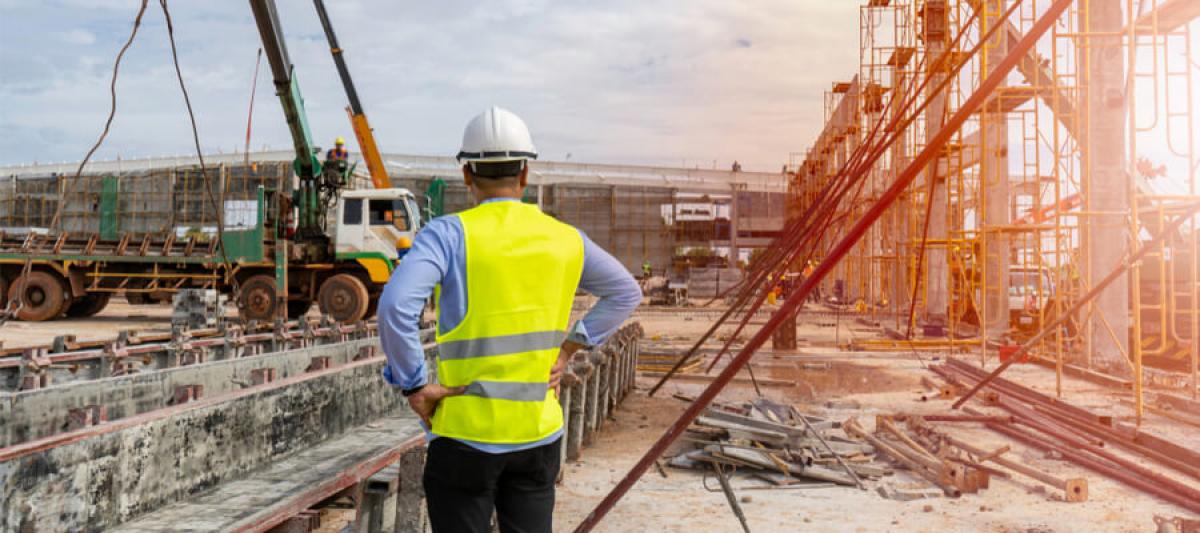 If you are starting out in construction or a few years in, OSHA training is an essential part of the job. The OSHA 10 and 30-hour training sessions for different experience levels will explain OSHA requirements and regulations for new employees at the 10-hour level and more experienced supervisors and managers at the 30-hour level. OSHA also educates teams about a worker's right to a safe work environment.
Are you wondering if these courses are right for you or how to make them work for you? Read more here, and check out available classes at Northwest Safety and Risk Services.
Stay Safe to Stay in Business
The OSHA 10 or 30-hour courses do not take the place of the standard-specific safety training, but they can make a significant difference for your workplace safety, operations, and efficiency.
The 10-hour training is for newer employees, and it explains workplace hazards and how to avoid them. The course covers safety culture, PPE, and how to eliminate risks in the workplace.

The 30-hour training is for employees that have job site responsibility. This course covers hazard recognition, avoidance, and prevention as well, but much more in-depth and from a leadership standpoint. This course is advisable for all foremen, managers, crew leaders, and safety directors.
OSHA Training Can Save Money in the Long Run
Investing in OSHA training will help your employees be safe on the job, prevent hazards, and avoid accidents. This workplace culture is optimal for everyone and can save lives and avoid expensive incidents in the long run.
Help your workers understand that training within the construction industry is critical. You can create a workplace culture of safety and training with OSHA 10 and-30 hour courses to elevate your team's awareness and education.
Start with the Right Class for You
At Northwest Safety and Risk Services, we offer a 10-Hour course for entry-level employees, as well as a 30-Hour course for supervisors and management. For the full details or to register for either one of our OSHA Construction courses, visit our onsite course list.