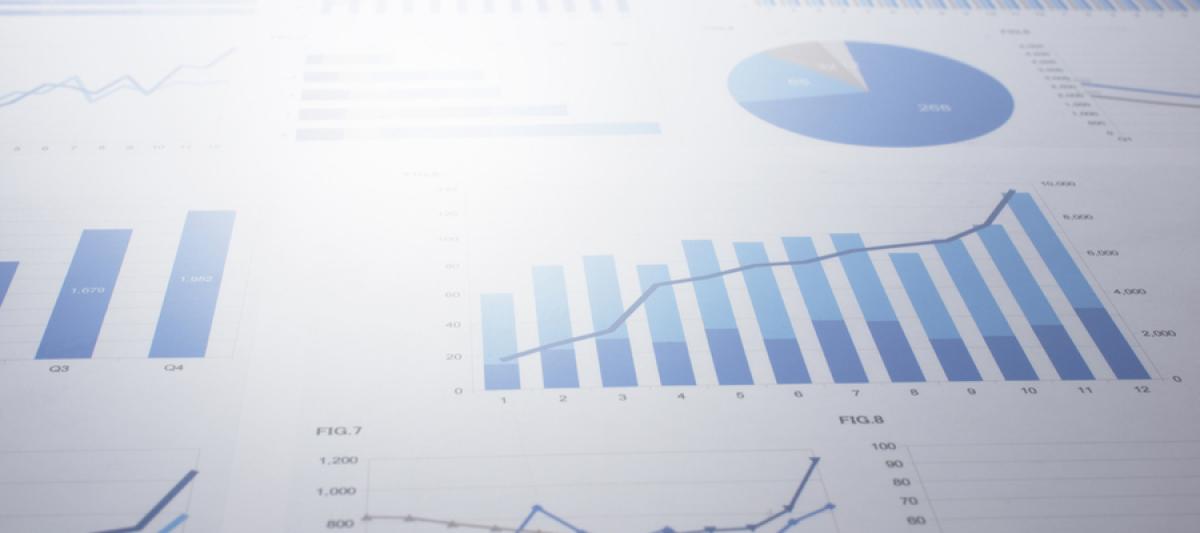 If you go digging into statistics about construction accidents, the statistics are a little shocking. Some numbers point to as many as 150,000 construction accidents occurring per year, some of them fatal.
Key Statistics on Accidents
There is a lot we can learn from construction accident statistics. For instance, did you know that 60% of construction accidents affect those who are within their first year of employment? With that in mind, construction companies can implement trainings for new hires that focus on safety and awareness.
Another key bit of information? Falls are the most common accidents, so highlighting that statistic plus adding training on fall prevention and protection can help reduce those instances.
Go Beyond OSHA Standards
While there are OSHA guidelines and industry standards relating to training and accident prevention, it's a good idea to more than just what's required or expected. Accidents present a huge liability for companies, and they amount to lost money and time. Not to mention, you want to take care of your employees and reduce the dangers they face.
Additional emphasis via periodic training and discussions about accidents is the best way to limit the risks inherent in your industry. The construction field is a hazardous one, but quick actions and aware workers lessen the impact of those hazards.
Northwest Safety and Risk Services offers a range of construction safety services including auditing, OSHA representation, and facilitation of safety meetings. We also have an inclusive list of training that focuses on the most prone aspects of construction. Find out more about these services and how they can help your business by contacting us today!