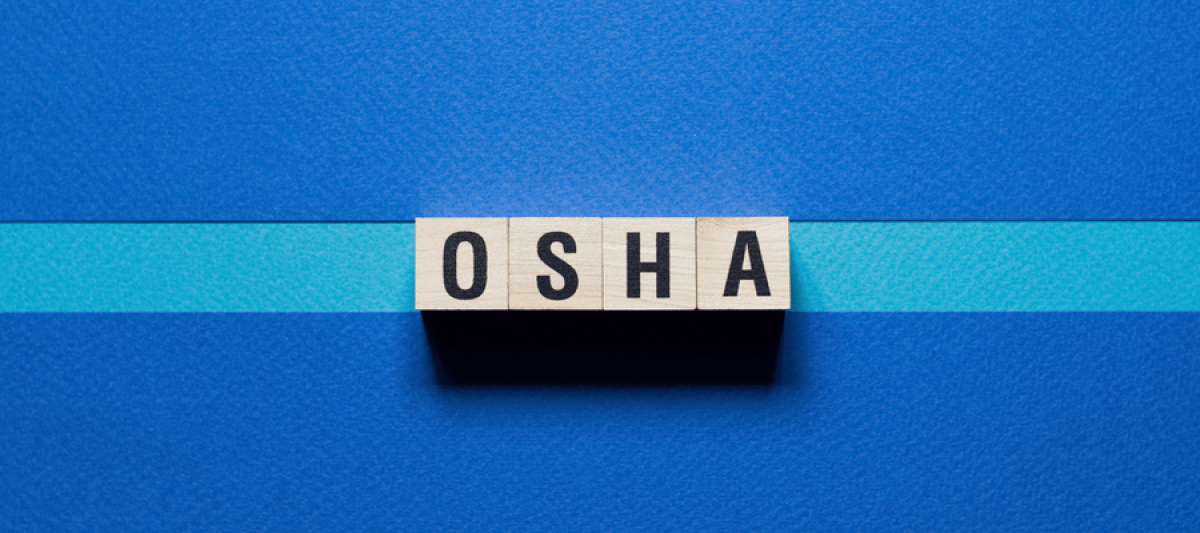 OSHA 30 Construction Training Courses are a go-to class for educating construction industry workers and supervisors about OSHA safety standards. Awareness, understanding, and implementation of OSHA safety standards are the key to success, safety, and compliance on any construction site, to obtaining the OSHA-authorized training. The course will ensure your company is properly trained to establish a safe worksite, identify hazards, and control and mitigate risks on site.
Construction Training Explained
First of all, any construction or building worker would greatly benefit from the OSHA 30 hour construction training, and it doesn't expire, although some states or businesses may require a refresher. So, what is covered in the OSHA 30 hour construction training?
OSHA Construction Focus Four Hazards (Fall, Caught-In/-Between, Struck-By, and Electrocution)
Protection from crane hazards
Fire hazards
Steel structure hazards
Confined space hazards
PPE
And other industry-specific safety situations, as outlined by OSHA for compliance and safety of your teams.
Investing in Business, Safety, and Employees
Employees know when you care enough to invest in them and their safety, and carefully adhering to OSHA guidelines and creating appropriate training opportunities for your staff to create a safe and hazard-free workplace is essential in creating a strong workforce.
The OSHA 30 Hour Construction also covers important employee information, such as workers' rights, employer responsibilities, and complaint instructions. The course is completed with OSHA required content and some optional electives. It's advised that supervisors, managers, and those with any oversight or safety responsibility in construction attend this training.
Get Your Training Completed This Year
There are upcoming open enrollment at Northwest Safety and Risk Services for OSHA construction safety trainings, including the OSHA 30 Hour Construction course from November 2-5, 2021. You can view the details and register by clicking here.