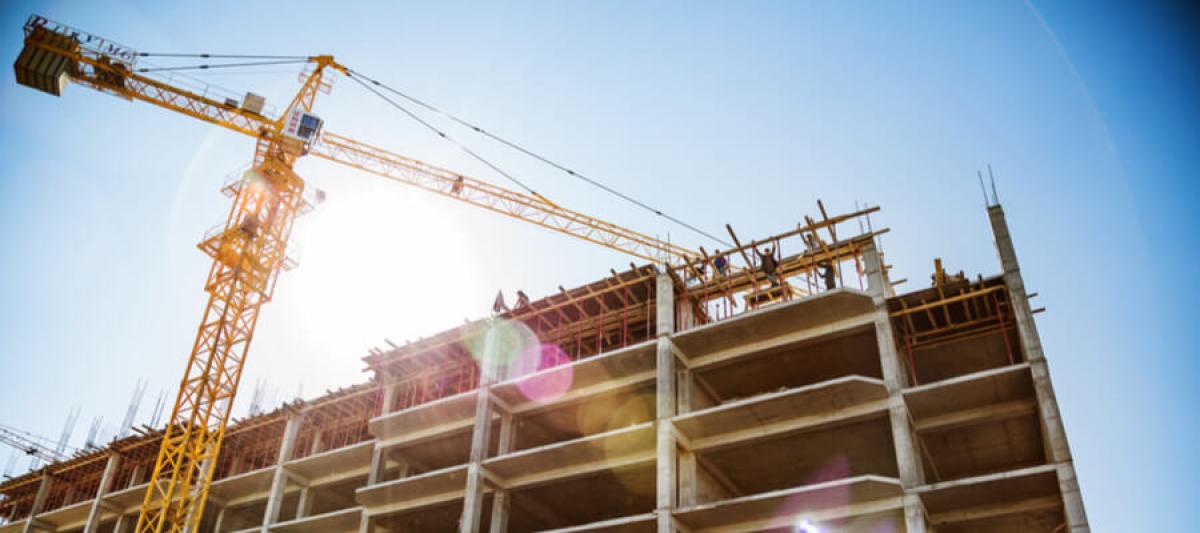 Boise employers waiting for a final [OSHA ruling on crane operator certification] received good news in December of 2018. The final ruling reduces complex compliance mandates for employers without compromising the health and safety of crane operators.
Here's how the ruling evolved and how it impacts Boise construction firms.
The Original OSHA Ruling
In August of 2010, OSHA issued a revised ruling placing new restrictions on the requirements for crane operator certification. Subsequent extensions were granted to allow for public comment. Representatives from industry employers, unions, and training companies expressed concerns regarding the interpretation of the "type and capacity" language.
Under the ruling, OSHA stipulated that crane operator certification would be based on both type and capacity. Industry concerns centered on the stipulation that crane operators certified on a crane of a specific capacity could not operate one of a higher-capacity without violating OSHA compliance mandates.
What the Ruling Means for Boise Firms
OSHA's final ruling for crane and derrick operators became effective on December 9, 2018. Here's an overview of what the ruling means for Boise employers and their operators.
Operators can now receive a certification on a crane's "type and capacity" or "type." Previously, the combination of "type and capacity" created roadblocks to operator certification without providing new safety benefits.
Employers are still required to train and evaluate their crane and derrick operators and maintain documentation as proof of compliance.
For employers who previously completed evaluations before December 9, 2018, the ruling change does not require them to repeat their evaluations. Employers must maintain records proving the evaluations occurred.
With the final OSHA ruling, Boise employers and operators are no longer required to specify crane lifting capacity when going through the certification process.
For help maintaining OSHA compliance for your Boise firm, refer to our course catalog or contact us at Northwest Safety & Risk Services today!