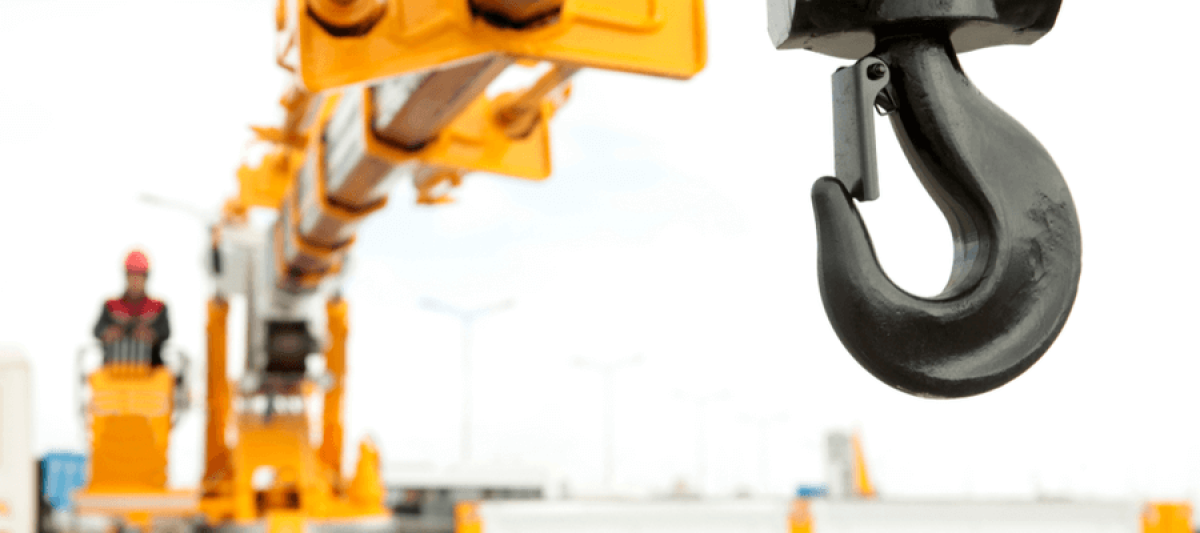 Whether you're an aspiring mobile crane operator or just want to learn more about career-building courses like the crane operator certification, you've come to the right place. Here's what you need to know!
Crane Operator Certification FAQs
When it comes to mobile crane operator certification, there are plenty of topics to brush up on. If you've got mobile crane operator questions, we've got answers!
What?
A crane operator certification is your ticket to begin working on any number of construction projects from behind the controls of a crane. Certification courses teach you everything you need to know to become a confident, mobile crane operator, including:
crane safety,
pre-operation inspection,
leveling,
hazards,
load hooks,
load handling,
load weight calculation,
and more.
How?
You'll be working both in the classroom and in a crane, where you'll brush up on general industry knowledge as well as practical skills. This involves completing a 200-page workbook and completing both a written exam and a practical evaluation inside the equipment you'll regularly use.
You can expect about three days of classroom and practical work. There's a lot to learn, so make sure to bring a pen and notepad!
Why?
Getting your crane operator certification opens all kinds of doors. As a mobile crane operator, you'll be able to specialize in different types of crane operation and work on a variety of job sites. You'll have engaging responsibilities every day, allowing you to work with your hands and collaborate with equally hard-working people. As the demand for big construction projects rises, so too does the demand for mobile crane operators--so you'll likely have plenty of options as you plan your career.
Conclusion
Crane operator certification courses are your first step into a brand-new world. They give you the chance to be a mobile crane operator on a variety of projects and job sites, providing you with the information and skills necessary to confidently navigate any scenario. With plenty of opportunities and even the chance to specialize, this is one career path you likely won't regret.
Want to learn more about crane operator certification or the life of a mobile crane operator? Contact us today!