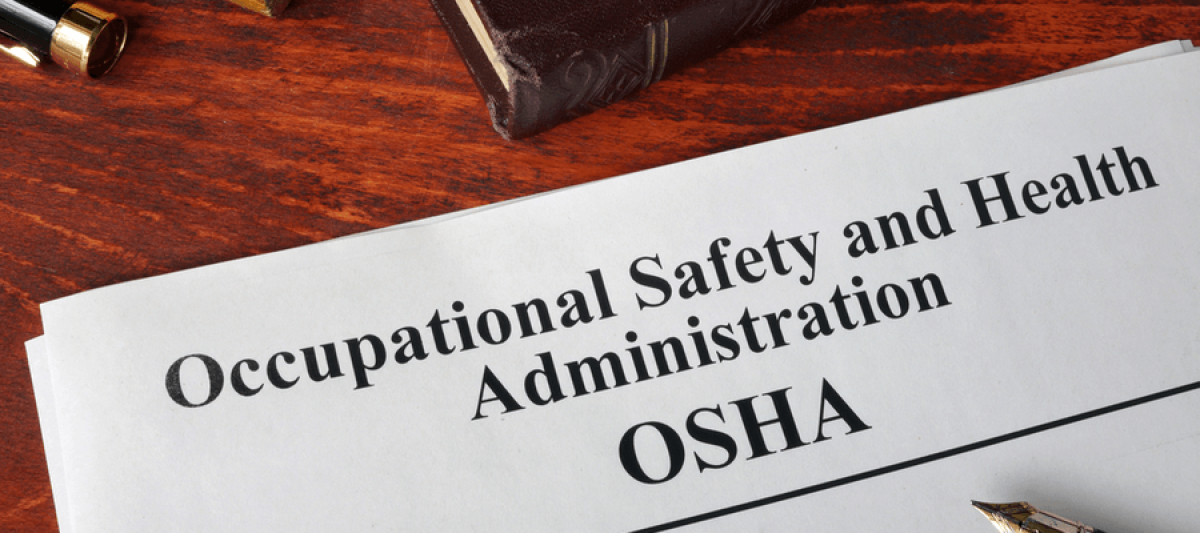 To keep employees--and your company--safe, it's important to understand and recognize OSHA violations. However, with so many issues and fines to be aware of, it can be difficult to keep track of everything--so here are the types of violations to keep an eye out for (and what you can do to eliminate them).
Understanding OSHA Violations
According to the OSHA website with updated fees for 2021, a single serious violation could cost you $13,653, while willful or repeated violations could cost $136,532. Penalties like that could have a big impact on your business's bottom line--so how do you know the difference between a serious violation and a willful one, and how can you avoid them all?
Here's what you need to know.
Serious
A serious OSHA violation is one that can result in significant injury or death. When a company or workplace is aware of this issue and fails to resolve it, OSHA issues a penalty. The cost of this fine depends on the severity of the violation.
Other-Than-Serious
If a violation does not put employees at risk of injury or death but still poses health or safety risks, it is considered other-than-serious by OSHA--but companies could still walk away with a fine of up to $13,653.
Willful or Repeated
Once a violation is noted, and a warning or penalty is issued, companies are expected to fix the problem. If no effort is made or the violation is repeated within three years, the company is guilty of a willful or repeated violation and faces that $136,532 fine.
De Minus Violation
A De Minus Violation is less serious--both to employees and to budgets. This type of violation poses either no risk or very little risk to health and safety, like a ladder with the wrong amount of space between rungs, and usually comes with a verbal warning and a note in the company's file.
Addressing OSHA Violations
To minimize risks in your workplace, protect employees, and avoid a hefty fine, it's smart to look into a safety consultation service. This type of service will help you catch and eliminate issues before they become OSHA violations--and, with help from safety experts, you'll be more confident identifying potential violations on your own.
In conclusion, OSHA violations come in various types, ranging from the least-severe De Minus Violation to the significant Willful or Repeated violation. Understanding these types--and what you can do to address them--will help keep your workplace safe and fine-free.
Worried about OSHA violations? Looking for a safety consultation service? Contact us today for all the help you need.