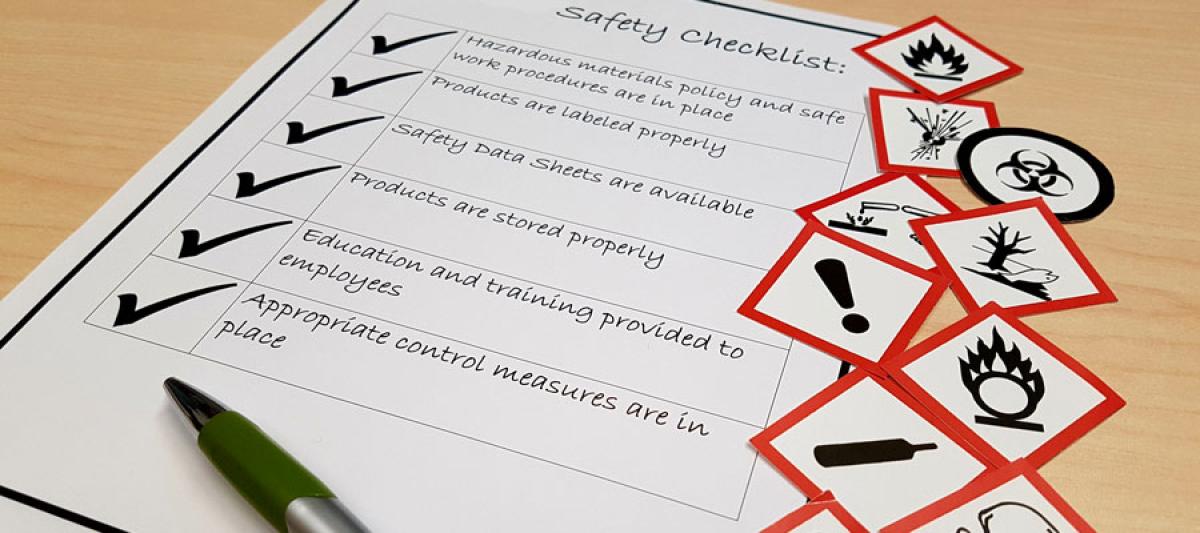 In Boise, businesses that encounter workplace hazards must abide by OSHA standards. Most business owners have a commitment to keeping employees safe and healthy even without those regulations. In many cases, having a workplace safety program is the best bet for ensuring consistency and oversight. Here are some tips to get you started if you're in the process of beginning a new program.
Understand Hazards
A workplace safety program should take into account the specifics of your industry and business. This means initially identifying the different health and safety hazards that your employees may encounter.
There are many types of potential hazards in any given industry, but to get you started here are a few that might be relevant to your business:
Machinery or heavy equipment
Chemicals or other contaminants
Fires
Falls
Hearing loss
Creating a comprehensive list of all possible hazards can help you develop a safety program that makes sense and will actually work. Then your next step will be to understand controlling hazards and what that might look like.
Control Hazards
OSHA provides some good information about hazard prevention and control and it's worth checking out their resources. One key point they make is that it is important to involve workers when you seek out data about hazards and conditions.
Additionally, OSHA identifies the Hierarchy of Controls, which is useful in setting up your safety program. The controls run from most effective to least effective and are as follows:
Elimination of the hazard
Substituting or replacing the hazard
Engineering Controls to isolate workers from the hazard
Administrative Controls to change worker behavior
PPE, or Personal Protective Equipment
Applying "Prevention through Design" principles is another effective means of hazard control and is a recommended method of planning and creating.
Get Expert Advice
There's a lot to know and consider when working with hazard control and workplace safety. Did you know that Northwest Safety and Risk Services specializes in workplace safety? Contact us to learn about our services and how they can contribute to your own workplaces safety program.