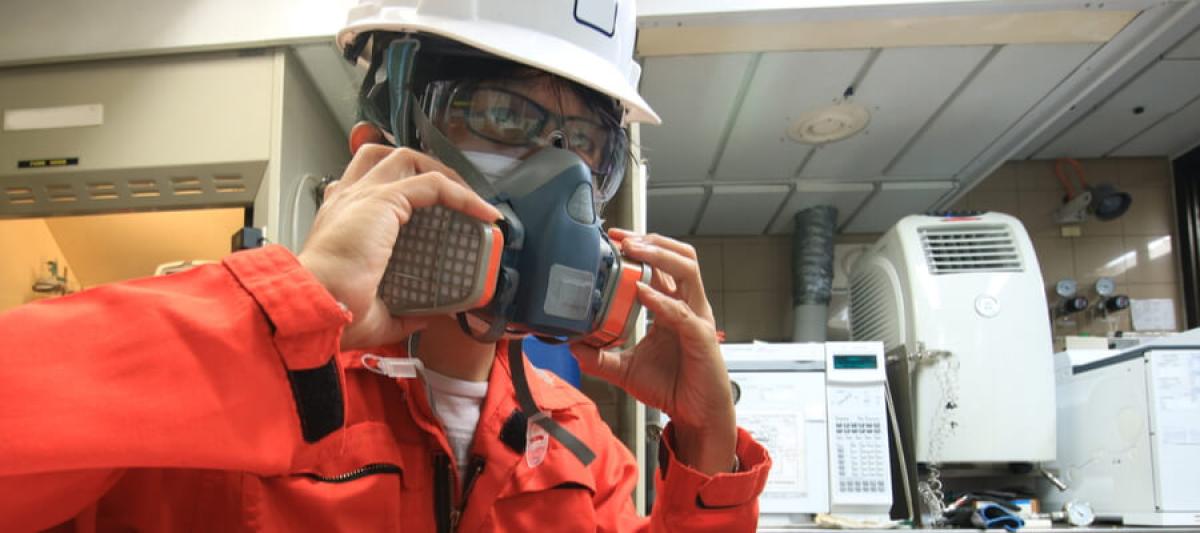 Industrial hygiene is an essential aspect of any workplace. Especially as the current workplace continues changing with the coronavirus pandemic, making sure that industrial hygiene is in place is important.
Industrial hygiene is controlling the environment or stress from the workplace that may cause sickness or decreased well-being.
Important Background
Industrial hygiene is a critical aspect of OSHA compliance, as OSHA officers are usually professionally trained industrial hygienists. Also, most OSHA standards that are developed to protect workers from health hazards identified below are created by industrial hygienists. The analysis and action required to address workplace hazards and stress is an essential part of maintaining industrial hygiene.
Types of Industrial Job Hazards
Industrial job hazards can be varied, but all are important to review and be aware of the five types of job hazards, which include:
Air contaminants - like dust and fumes from hazardous materials or other air quality concerns
Biological hazards - such as bacteria, viruses, and other health or infection concerns
Chemical hazards - any harmful chemical compound (this is an example of why chemical labeling is so important)
Physical hazards - such as temperature, vibration, noise, or other physical impacts
Ergonomic hazards - lifting, pulling, climbing, etc.
Solutions and Skills
For anyone who works in an environment that requires industrial hygiene—and this is most work environments—you're looking for services that can help mitigate these hazards.
Why Hire Professionals?
Investing in manufacturing safety consultation, training your teams, investing in additional training, and learning more is essential in today's workforce.
Northwest Safety and Risk Management can provide services, training, and expert teams to test equipment, monitor, and assess any workplace environment. Let your employees stay focused on their jobs no matter what is going on around them by working with a professional team and advancing industrial hygiene training.
Northwest Safety and Risk Services provides helpful support, including:
Chemical Exposure Monitoring
Noise Exposure Monitoring
Risk & Hazard Assessment Surveys
Ergonomic Evaluations
Materials Sampling
Respiratory Protection Services & Quantitative Fit testing
Having the support of industrial hygiene services from Northwest Safety and Risk Services makes it much easier for you to identify hazards and protect workers' health. Talk to us today to learn more.