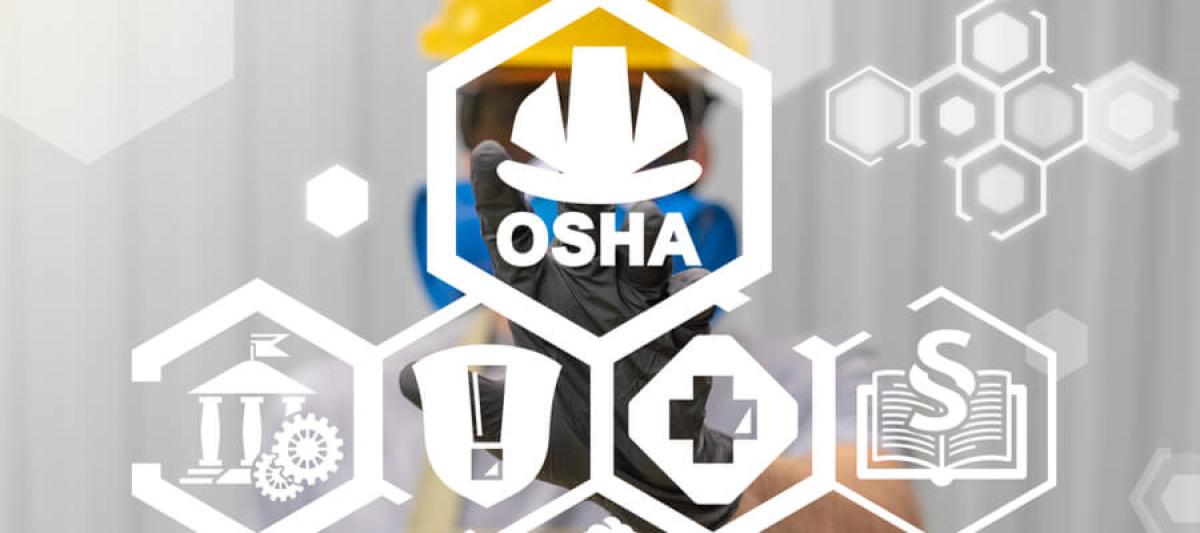 Every business has an obligation to provide a safe work environment for their employees. OSHA regulations are in place to create a foundational understanding and criteria for workplace safety. Following OSHA regulations is critical to keeping your employees safe and your business afloat, since penalties can be costly.
The most common OSHA violations are quite simple and can be easy to avoid. One way to prevent these issues is to schedule a safety consultation. Having 'outside eyes' on your business checking for OSHA adherence is a fantastic way to stay one step ahead.
Most Common OSHA Violations
A safety inspection will cover OSHA violations in-depth. To help you get started now, however, take a look at the most common violations across industries:
Scaffolding, General
Fall Protection
Hazard Communication
Respiratory Protection
Lockout/Tagout
Electrical, Wiring
Eye Protection
Don't let your employees be impacted by these safety issues, and keep your business on the safe side by following OSHA guidelines.
Be Aware of Updated OSHA Penalties
OSHA recently updated penalties for 2020, which are listed here.
It's important to realize that any business can make a mistake, but OSHA regulations must be adhered to, as they are a critical aspect of industry and training.
For serious violations, including posting requirements or a failure to abate, the penalty fine can be up to $13,494.

For willful or repeated violations, the penalty fine can be $134,937.
Some companies would have to go entirely out of business to cover these penalties. OSHA regulations are intentional and meant for all who they apply to.
Help Your Team
Keeping employees safe is a critical part of any job, which is why OSHA is so essential. Work with a reliable safety consultant organization like Northwest Safety and Risk Services to get ahead and stay ahead of avoidable workplace hazards and potential OSHA penalties.
Schedule a Free Safety Consultation
Get your free safety consultation scheduled today -- reach out to Northwest Safety and Risk Services to set up your meeting, learn about trainings, and maximize the safety and productivity of your company.