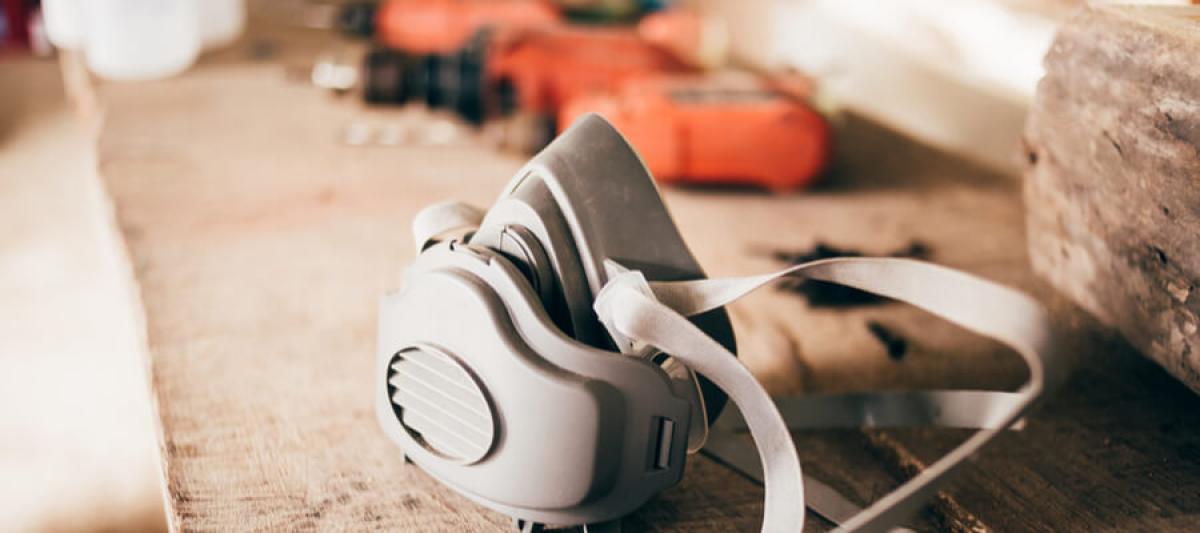 Workplace safety should always be a priority, but it has so many moving parts, considerations, and changing rules that many companies aren't quite sure where to start. To help narrow your focus and find effective and efficient ways to keep employees safe, OSHA has released new rules on one crucial aspect of workplace safety: respirator-fit.
Reliable Respirators Are A Must
The last thing you want is for employees to be wearing respirators incorrectly. After all, it's not enough to have the right safety tools and procedures in place. They also need to be used appropriately to improve workplace safety in a variety of potentially hazardous industries, situations, and work areas.
Here are a few highlights of the OSHA regulations for respirator-fit testing:
The purpose of this testing is to make sure that respirator fit is correct and consistent, so the devices remain successful in filtering airborne contaminants. It's important to note that specific industries, like construction, may be exempt.
Although OSHA previously had regulations in place, the new regulations for respirator-fit testing require that full-facepiece, half-mask, and filtering facepiece respirators all be tested the same way.
These new regulations come with numerous benefits, including fewer yet more efficient tests and streamlined processes.
Meeting OSHA Standards
Respirators are just one of many things you need to focus on when it comes to industrial hygiene. If you're worried that you aren't meeting the standards outlined by OSHA or that your employees don't fully understand what's expected of them, it might be time to find a workplace safety consultant to give you a little help. That way, you can adhere to new guidelines, have your questions answered, and make necessary changes--all without adding any stress to your workload.
Are you looking for more workplace safety tips? Interested in industrial hygiene services? Contact us today!