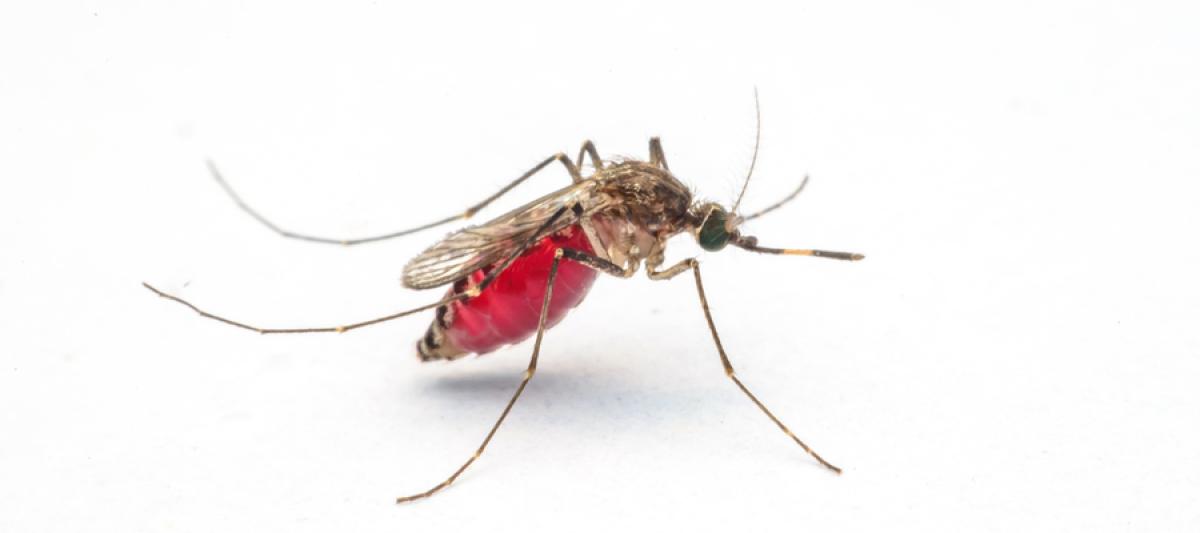 Anyone who works outside has to deal with insects, and usually, that's something workers just deal with... until it starts becoming a danger. Employers are encouraged to help outdoor employees take care to avoid vector-borne pathogens like Lyme disease, West Nile, and others. Here's a look at workplace safety regarding insects.
Insect Issues
In the warmer months, construction workers and others who spend their days outdoors enjoy the sunshine, longer days, and more cooperative weather. However, there can also be new potential problems for employees, and additional liabilities for employers. One of these potential problems is the influx of certain insects that carry illnesses.
Depending on where you're working and which insects are most prevalent in your area, this can include Lyme disease, Zika virus, West Nile, and even the plague. Those most prone to insect illness include anyone who works outdoors and in particular those who work near environments that are most attractive to insects.
Addressing the Issues
There are plenty of CDC-recommended methods for avoiding insect vector-borne illnesses, so it's up to employers to ensure their employees are taking proper precautions. Here are some of the most effective:
Avoid insect-friendly environments, such as overgrown grass, wooded habitats, and marshy areas
Avoid standing water
Dress appropriately, including closed-toed shoes, long pants, and sleeves when possible
Use insect repellent containing DEET
Check daily for ticks and mosquito bites
Further Safety Measures
It's crucial that employers educate employees before insect season about proper methods of reducing the potential for insect bites. There are tons of great tips on the internet to help anyone avoid mosquitos and ticks, so it's easy to chat with your workers about what they can do and what works for their specific job and comfort level.
Want some help? Northwest Safety and Risk Services is here for you! Our sole purpose is to collaborate with businesses to make work safe. Contact us to learn how we can partner with you to address those pesky (and potentially dangerous!) bugs.