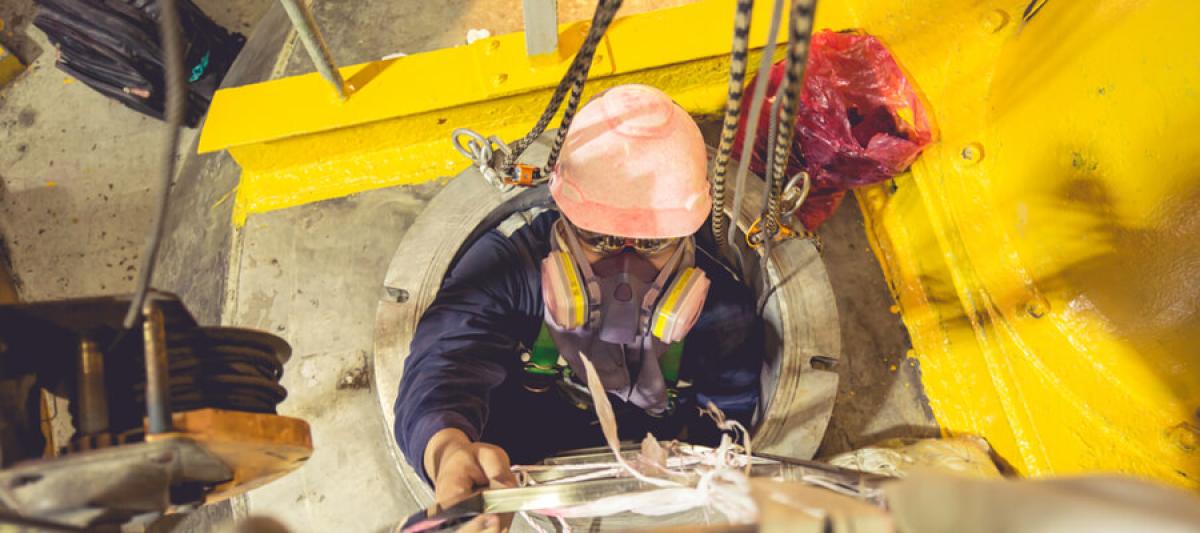 Confined spaces can be very dangerous working environments. As many managers know and learn in industry training, confined space environments can cause serious injury or death when working in an industrial facility. Fortunately, with a good understanding of the risks, quality and pertinent training, and necessary controls, many of the risks of confined workspaces can be avoided.
Who needs confined space training?
Confined space training is required for anyone working in an area with limited entry and exit points, an area not created for human occupancy, or somewhere that may be a small, hazardous atmosphere.
Mostly, this includes construction workers, some construction specialists, and anyone working in an industry that regularly involves a presence in a confined space environment.
How many types of confined spaces are there?
There are many different types of confined spaces that may necessitate the appropriate training. These can include sewers, silos, shafts, or pipes, or other areas not intended for human occupancy.
Know What to Look For in Training
When you're evaluating training for confined spaces, you will want to know what types of training are offered. Northwest safety provides online confined space training, in addition to many other OSHA-certified trainings to cover the scope of everything your team may need to identify the appropriate training for company compliance and safety.
In order to get the right training, identify some of the ways that your team may experience a confined space environment, and view online courses below. Courses with Northwest Safety can be quick (as short as 20 minutes!) and online for your convenience.
Get the Right Training for your Team
Partner with Northwest Safety and Risk Services for online courses and ensuring that your team is prepared with the right training to keep your business running safely. Learn more on the Northwest Safety and Risk Services website here.