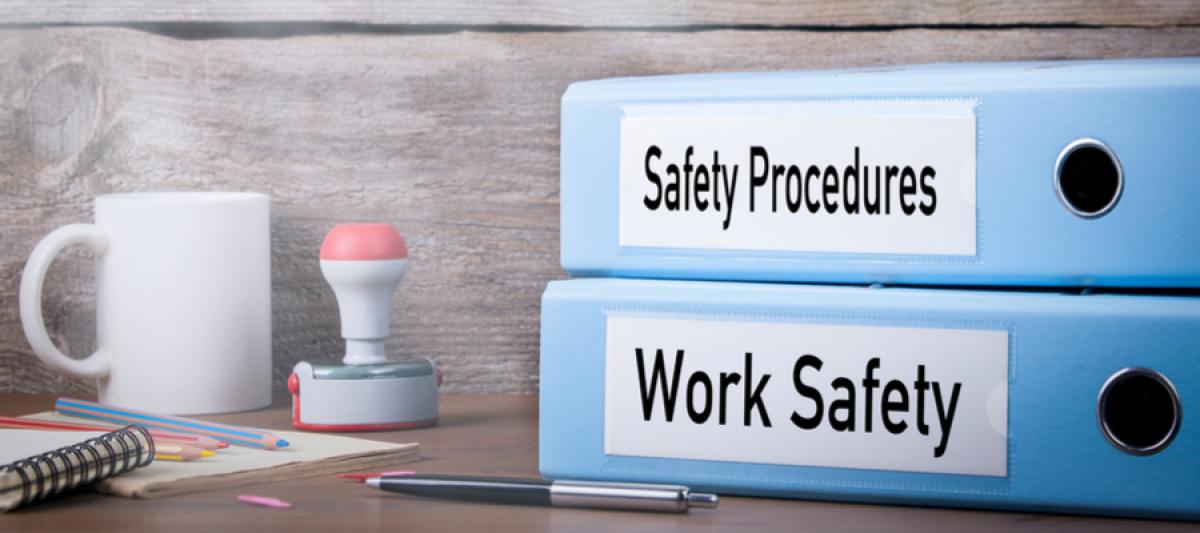 Processes for health and safety management teams function separately from other risk teams and can leave a gap of information about safety concerns in the workplace. Here are five ways organizations can work to reduce workplace safety incidents.
1. Work as a Team
A clear line of communication must be present to create a culture of prioritizing safety. Departments need to be able to work together to create safety guidelines that are standard for everyone. To collaborate teams can store forms and documents in a central location, automate process reviews, and deliver new safety feature protocols promptly.
2. Risk Awareness
Leaders need to be present in the health and safety department to guide other team members as they implement procedures to minimize risk. A regular risk analysis will increase visibility and impact of safety protocols.
3. Be Proactive
Modern technology allows us to take large sets of data and look at outcomes to predict risk. There is no reason to be caught of guard with these abilities present. Whenever there are accidents, near misses, or policy adherence that information should be assessed and then protocols revised to reflect those insights.
4. Improve Accident Resiliency
When issues are unresolved or unnoticed, they fester and become worse. A risk management program that reduces workplace safety incidents is immediate and thorough.
5. Encourage Workforce Input
Risk management is a two-way street that involves administration and leaders. It is the responsibility of safety teams to make sure all workforce understand safety policies and can complete periodic quizzes. It is equally vital for workers to have access to anonymous online portals to express concerns or misgivings. The individuals performing the job will have the best information about the present risk.
The main take away from these five points is that leadership teams need to open communication with workers and take steps to eliminate risk based on previous data. For more information on workplace safety and your business, call us today.