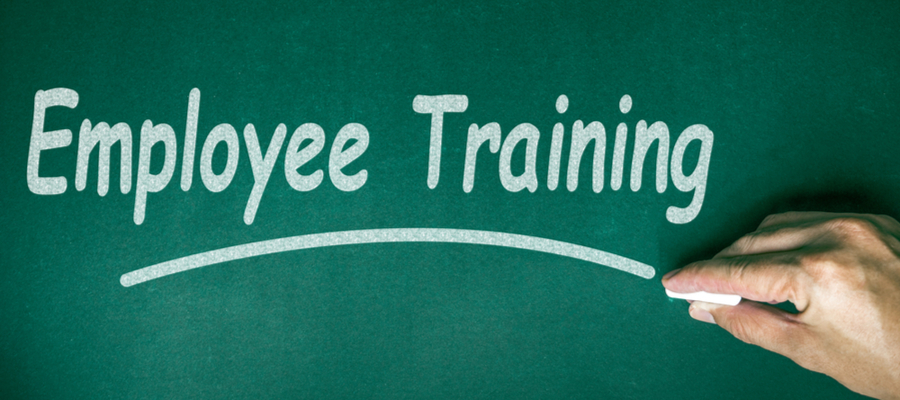 It's important to have a plan in place for workplace safety, especially for sites that have heavy machinery and other equipment. This plan begins with the training of all employees, with specific training materials for each piece equipment and the various tasks of each worker. It's a good idea to cross-train your staff as well, for optimal results in safety.
Let's take a look at some of the sorts of things you'll need to incorporate into the training plan.
Rules, regulations, and standards – both legally and specific to your company
Equipment information – how to operate, maintenance plans, and what to do in the event of a malfunction
Contact info – who to contact in case of emergency, including within the company
Company-wide responsibilities – who is in charge of what, and what the chain of command looks like
Individual responsibilities – what each individual is accountable for
These are just a few of the pieces of information your employees should know by the end of their training. Essentially, each person should have an understanding of both the context of safety (federal and state regulations, company rules, equipment operating info) and their own responsibilities within the company and to themselves and their coworkers.
A site-specific and comprehensive safety plan should have clear information about OSHA and other regulatory entities and should clearly identify the procedures for safety and compliance. It's crucial that employees receive training on this as soon as possible; the best time is as soon as they start working. Employees shouldn't start working with equipment or on the site until they've completed training on the most critical aspects of equipment and safety information.
The easiest way to develop and implement a workplace safety plan? Bring in the experts! At Northwest Safety, we can help you with all of your safety and training concerns. Contact us today to learn more!